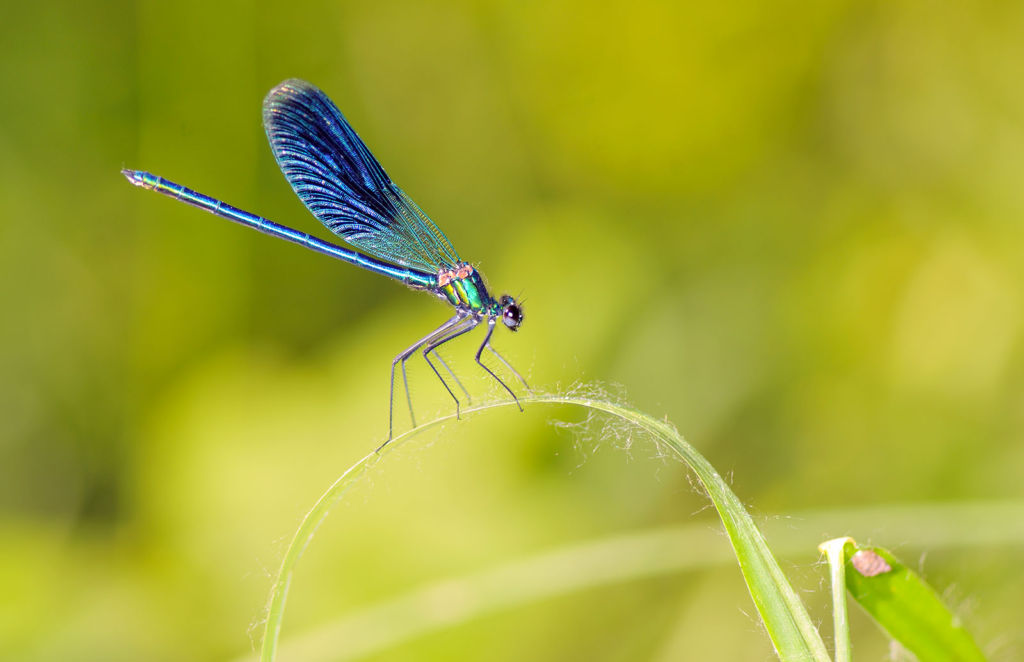 Dredging can serve many different purposes: making waterways safe, decontaminating waterbeds, preventing flooding, extracting construction sand, maintaining or improving conditions in harbours, enabling recreational sailing and swimming, helping keep drinking water clean, etc. These are all socially important tasks and Smals is pleased to be able to make its own contribution in these areas.
Dredging always means improving: making water cleaner, safer and more usable. While carrying out its dredging activities Smals attaches the utmost importance to protecting and improving the environment. This is evident in how we approach the work itself, but is particularly visible in the end result we achieve. It is possible to deliver elegant solutions using robust machines. During the extraction of construction sand, for example, we gradually transform an area into a pleasant environment for people and nature. Consulting with authorities, land-use planners and environmental organisations is a natural part of the job. Look at it from this perspective and you may well see dredging in a completely different light.
Our technological and landscaping vision earned us the right to use the designation 'Royal', which was granted on our 125th anniversary
From planning through to implementation and follow-up measures, we always take the environment into account
We offer a large and versatile range of equipment comprising various suction, cutter-suction and deep-suction dredgers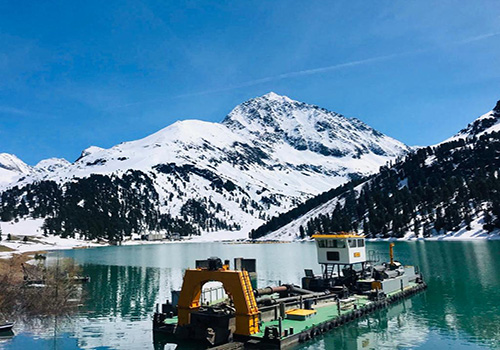 Dredging in inland waterways is one of Smals' specialities. Our equipment can handle suction depths ranging from 0.7 to 70 metres. Useful to know: our suction dredgers can be disassembled and transported by road. They can cope with a diverse range of tasks: from a small city pond to a reservoir.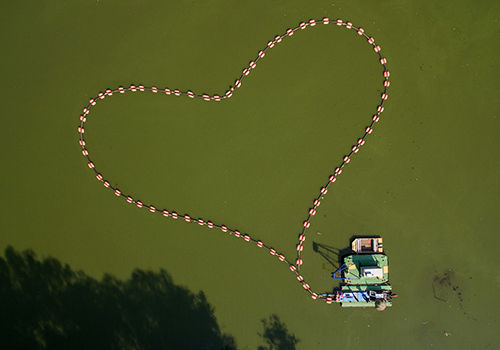 Cooperation comes naturally to Smals. The projects we work on often extend over long periods – in some cases as much as 10 years. That means public authorities, contracting authorities, researchers, environmental monitoring bodies and interest groups need to work together – on everything from case studies, technological innovations and permit procedures through to implementation.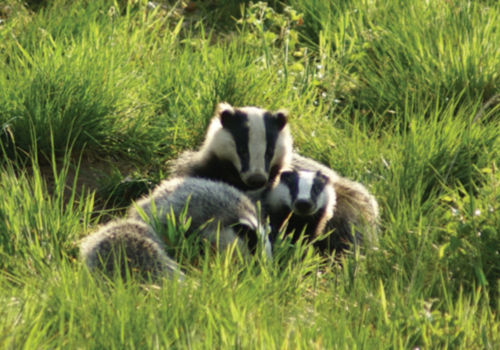 We maintain a constant focus on the environment – whether we are removing silt and transforming a problem into a useful raw material, or extracting construction sand over a number of years and developing a valuable nature and recreation area in the process.