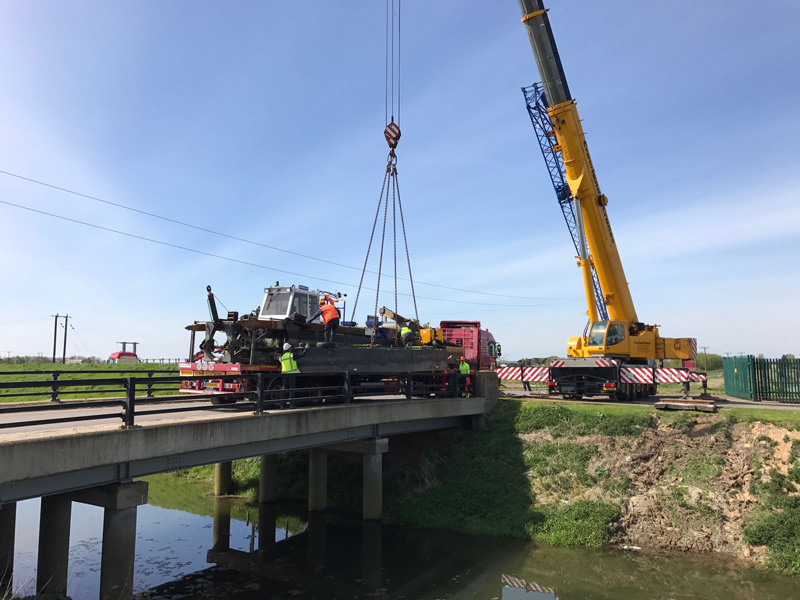 By offering suction dredgers that can be transported by road, Smals sets itself apart from virtually every other dredging company. Our suction dredgers can be disassembled, which means they can be used in open inland waterways, harbours, reservoirs and closed sand extraction pits.
They can cope with depths ranging from seventy centimetres to seventy metres. As a company we carry out dredging work independently, work together with contractors and also hire out equipment.
We always provide well-trained, expert crews. By offering training, we ensure our crew members keep up to date with the latest dredging techniques and equipment. They also have many years of experience to draw on.
Smals offers an extensive, well-equipped range of large and small suction dredgers. These can dig, cut into the bed and suck up sand and sediment. Depending on the task at hand, they are equipped with a rotary cutting head or merely with a suction tube. They are designed to generate as little noise as possible. Electrification, limiting noise levels and cutting CO2 emissions are areas on which we maintain a constant focus.
It is rare to come across a job that is too big, too small or too challenging for Smals. Our organisation also has all the necessary supporting equipment at its disposal.
Deepening of navigation channels and waterways
Restoring inland waterways to a clean and healthy state
Keeping marinas and seaports accessible
Extracting construction sand
Supporting infrastructure works
Expert advice and well-trained staff are naturally part and parcel of our service. We offer a broad range of equipment capable of tackling pretty much any job. This not only includes various suction dredgers, but also other machines and tools associated with dredging work. Smals can also make any modifications that may be needed in specific situations.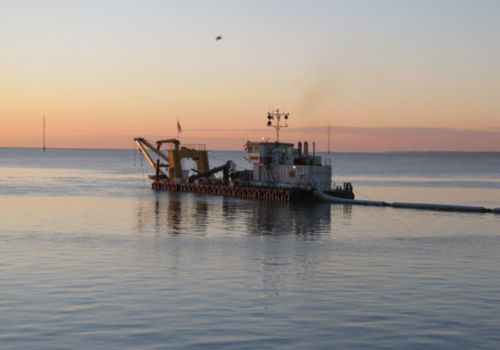 A modern fleet:
– Pontoons
– Crane pontoons
– Sieving pontoons
– Split barges
– Hopper barges
– Barges for dry bulk materials
– Tugs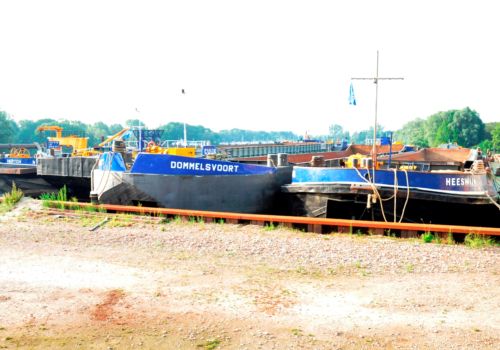 Auxiliary equipment:
– Barge loading installations
– Ground compressors
– Floating pipelines
– Booster stations/span>
– Pumps
– Generators