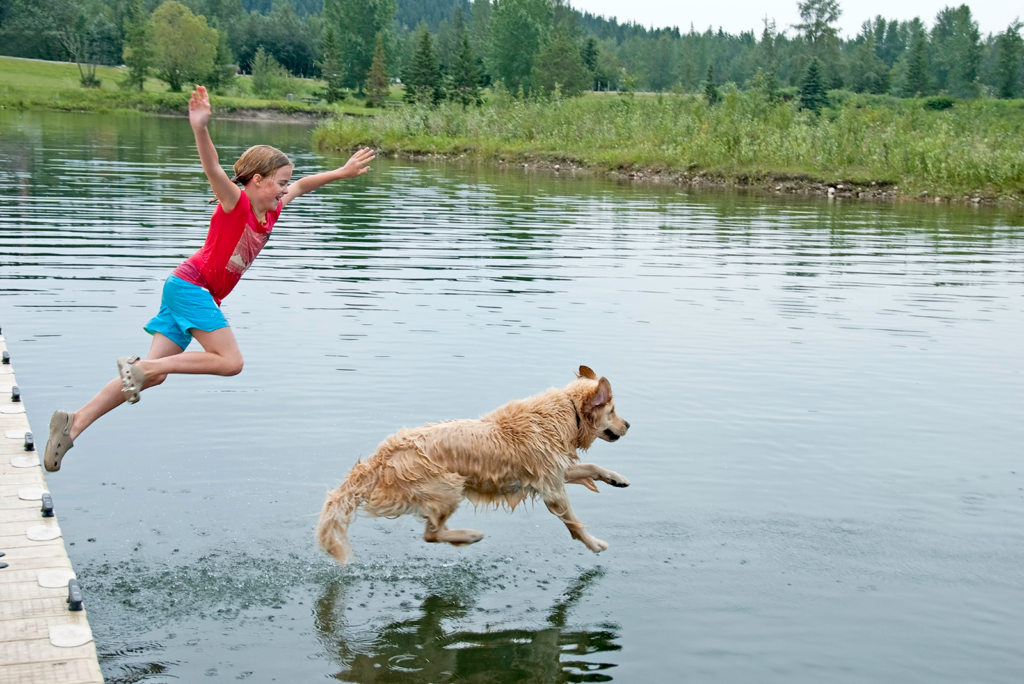 Removing inconvenient or contaminated silt is an everyday activity for Smals. The solutions chosen vary depending on the conditions and the customer's requirements. In some cases the silt can be stored easily in the surrounding environment, while in others it has to be transported to depots. It is also possible to transform the silt into a valuable raw material. Smals uses a special technique to separate solid and liquid components.
More and more customers are discovering the benefits of this solution, known as the Baleen Rapid Dewatering System. By adding a harmless binding agent, in the form of polymers, and collecting the thick mass in giant bags, it is possible to make significant cost savings: the weight is reduced, along with the need for transport and storage space, and the resulting product can also be reused as a building material. At the end of the process clean water is left behind. Smals' customers can look back with satisfaction on a diverse range of projects: from village ponds to dams, from marinas to canals, and from river banks to nature reserves. A custom solution is required in every case.
Silt can be thickened using a binding agent and water-permeable bags

After dewatering the volume of the silt is halved in many cases

A cost-saving method that protects flora and fauna and results in silt that can serve as a valuable raw material
SILT CAN BE TRANSFORMED INTO A VALUABLE RAW MATERIAL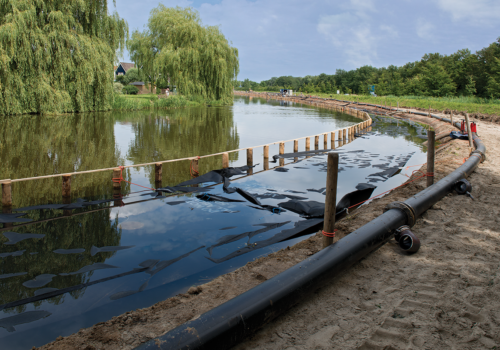 Sealed, safe and healthy: three words that sum up the Baleen dewatering system. It is also cheaper and more environmentally friendly than mechanical silt thickening. This is a technique that Smals employs on a regular basis in Germany and the UK, but could still put to much greater use in the Netherlands.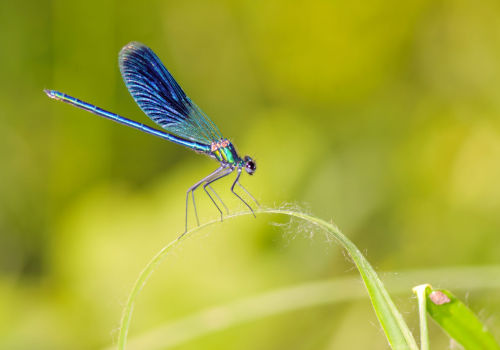 Oily silt building up in large rivers or industrial areas, blocked irrigation channels, risks to drinking water, contaminated swimming water, antifouling paint accumulating in harbours or shipyards – these are all problems for which Smals can offer a solution, drawing on more than 130 years of experience.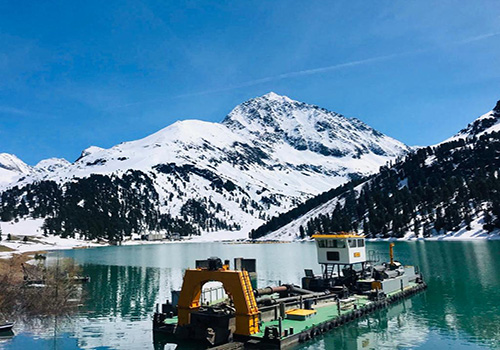 Challenges make life more interesting for our company. Dam dredging is a perfect example of such a challenge. Dams are difficult to access, there is a risk to drinking water, conditions are difficult for dewatering silt and it is important to prevent disruption to hydroelectric power plants. These are all aspects that call for expertise, attention and creativity.