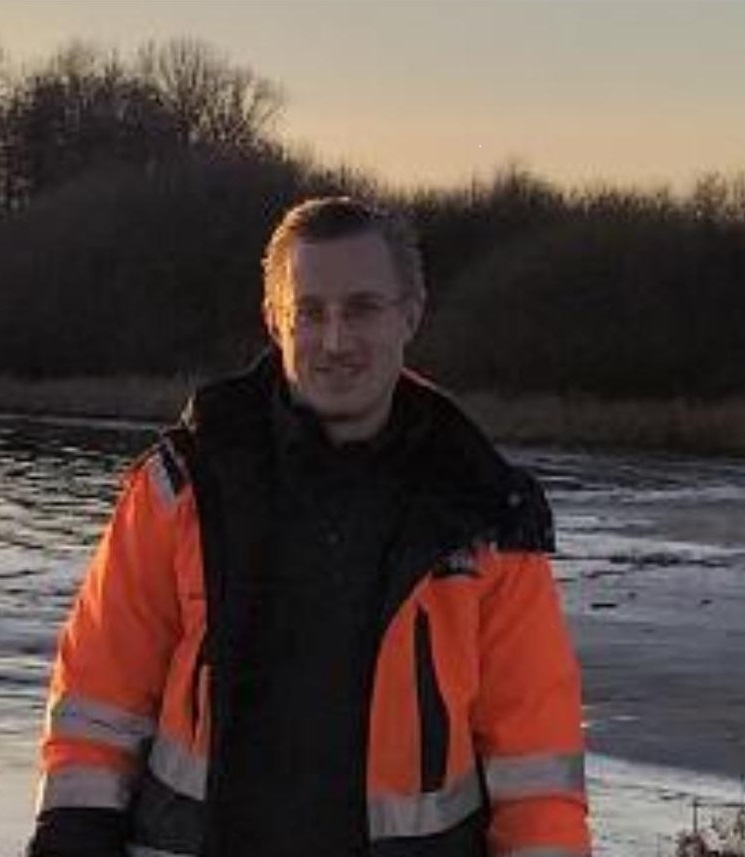 In my early life, from approximately my fifth, I was blessed with the opportunity to go to England together with my father. He earned a living in flower wholesale and started in England around 1985. So our holidays where mainly UK oriented as well.  Later when he quit that job, I did not see the beautiful landscape for years. When I came back to England end 2019, it instantly felt familiar, so the English countryside seems to be embedded in my system. 
Reuse of sediment
After coming to Smals Dredging BV as a professional early last year, I firstly was given the opportunity to return back on English ground and I was happy with it.  I was asked to accompany the maintenance dredging project in the wonderful area of Dartmouth. I must confess that I have enjoyed all of it. Of course we had some setbacks, but with the collaboration of the project team and people on site everything was easier. I think everyone involved was learning so much about the possibilities around reuse of sediment. My hope is that we can really make a difference in the way sediment is seen. It is a raw material with many opportunities.
Ambition
I am technically, ecologically minded and hope my work adds value to our world and the projects you wish to accomplish. I will always try to get the best results out of my work and I like to share the ins and outs of our project with many people and stakeholders. My goal is to get the client what they want even if they do not know it yet, and not compromise the quality Royal Smals would like to deliver as a company. I always hope Royal Smals gets involved early so we can think with you for the best solutions on the task that lays ahead. Surprises are a challenge, but being well informed is worth more in many cases.
For the future, I hope to see you soon on your projects.
Joury van der Veek
Superintendent Smals Dredging