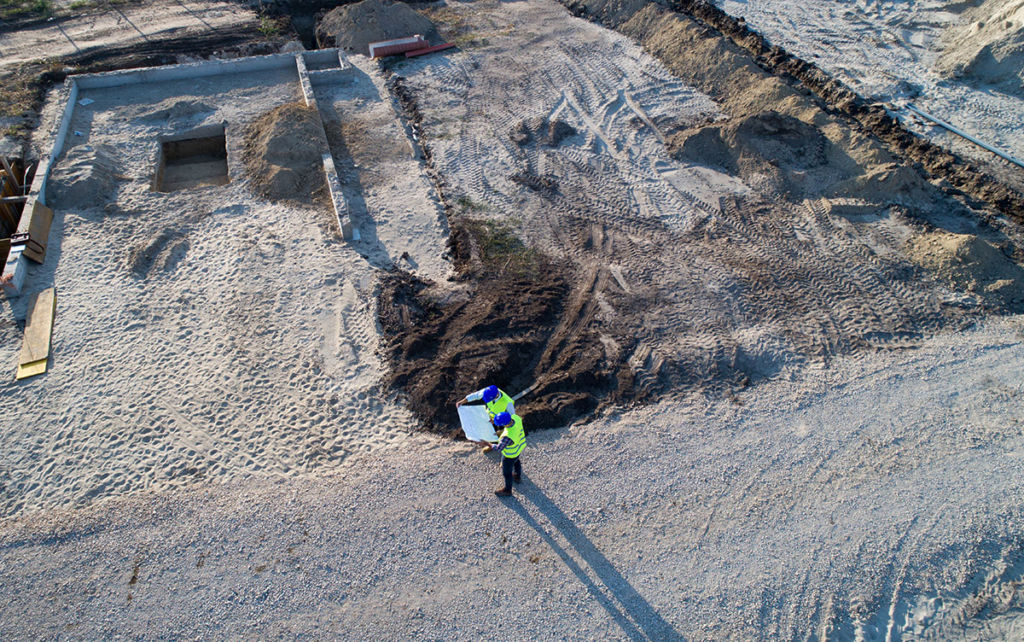 Sand and gravel oil the wheels of the economy and society. For the construction industry these are essential materials. To meet the growing demand for housing, roads, bridges, tunnels and viaducts, Smals is pulling out all the stops. With fifty different types of sand, the company offers products tailored to every need. Contributing to the achievement of environmental targets is always an important consideration for Smals.
Drawing up plans and extracting raw materials is a process that can extend over several decades. Consulting with local and other public authorities, citizens and interest groups naturally forms part of this. Smals will be involved with the area in question for a number of decades and will have a positive impact when it comes to ecology, recreation and employment. Construction firms can be confident that their raw materials are being produced in a sustainable, environmentally friendly way – from dredging through to mixing and delivery.
Convenience for construction firms: fifty different types of sand
Patented quality system with sampling and sieve analysis every 30 seconds
Extraction, washing, sieving, mixing and transportation carried out sustainably
With more than 100 years of experience, cooperation is in Smals' DNA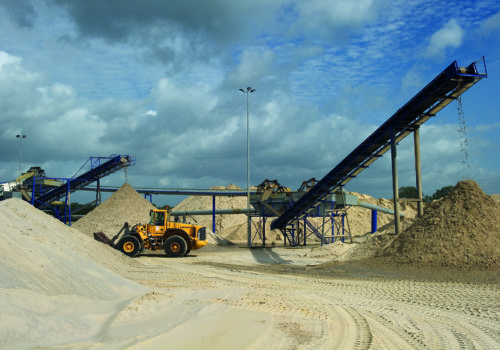 Every year Smals extracts 2.5 million tonnes of construction sand in the Netherlands and Germany.
Following on from successful projects in Cuijk and Maas en Waal, for example, the Geertjesgolf project is now coming into view. Thanks to good consultation with public authorities, citizens and interest groups, the extraction of construction sand and environmentally friendly land-use planning will remain well balanced.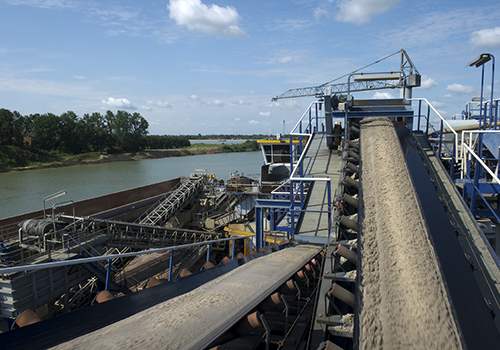 With the help of specially developed installations, Smals delivers building materials that precisely meet the demands of construction firms and are environmentally friendly too.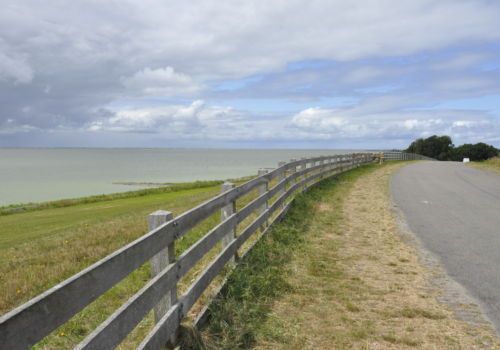 In the province of Friesland there are sufficient stocks to help meet Dutch demand for construction sand for decades to come. Sand with a unique composition can be found in the IJsselmeer at a distance from the shore that will ensure safety and avoid disruption. Furthermore, this sand can be extracted and transported in a very environmentally friendly way.