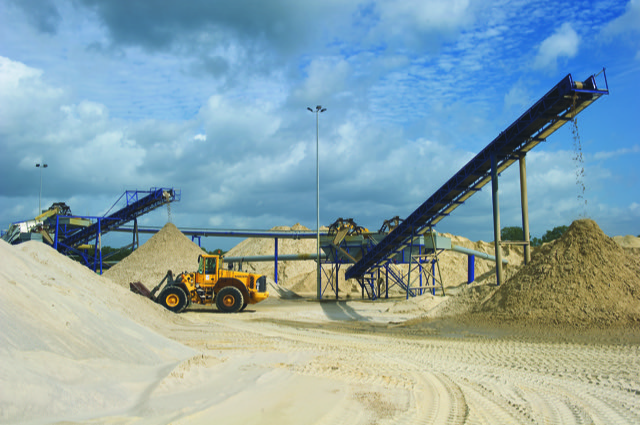 The construction industry has an urgent need for sand and gravel. Smals supplies around 2.5 million tonnes of these materials every year, which are extracted from a number of locations.
After forty years of dredging construction sand from the flood plains of the River Maas near Cuijk, a start has now been made with the Geertjesgolf project. Over the coming years the municipalities of Beuningen and Druten in the province of Gelderland will be a source of this essential building material.
In the northeast of the Netherlands, she serves her customers from Echten in Drenthe and Kloosterhaar in Overijssel of sand for housing and infrastructure.
Smals has also been supplying construction sand in Germany for the past twenty years. Here we have sites just a short distance from the German/Dutch border.
The IJsselmeer also features on the wish list of Smals and the Dutch construction industry as a location where the necessary sand could be extracted. The composition of this sand makes it ideal for construction.