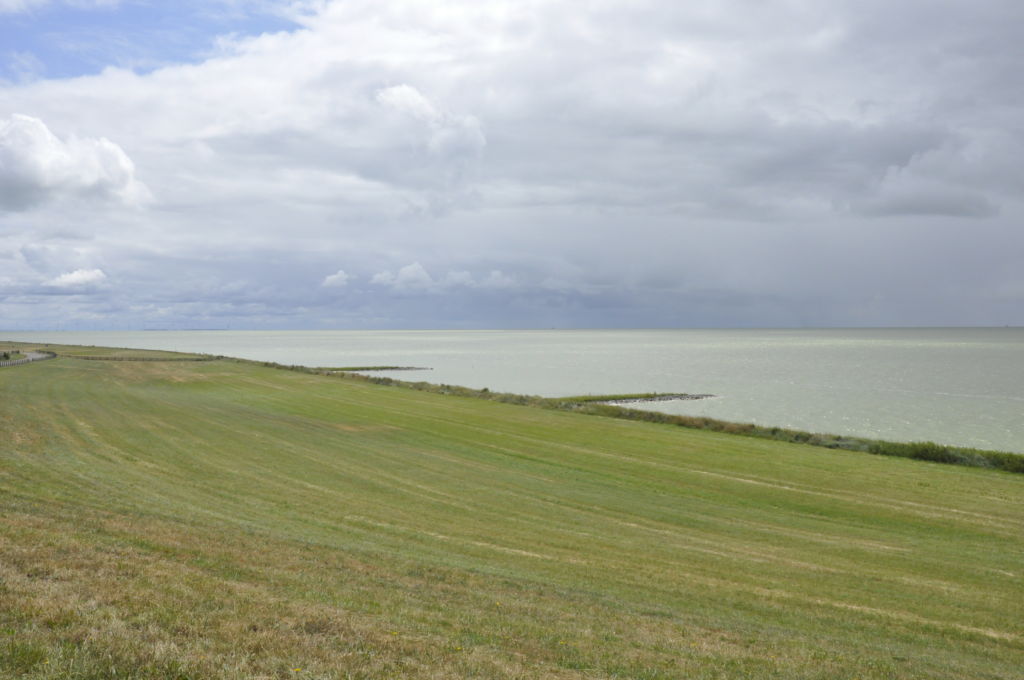 Smals is keen to tackle the increasing shortage of construction sand. It has therefore applied for a permit to extract sand from the IJsselmeer. This work will be carried out in a way that protects the environment and also opens up new possibilities in the area of nature conservation. Smals believes that a new site such as this is crucial and can be developed respectfully.

The Council of State, the Netherlands' highest administrative court, has been asked to rule on whether Smals and the construction industry will be permitted to take advantage of this opportunity. Research was conducted for over ten years to identify the most suitable location, the best technique, the impact on nature and the environment, and any necessary measures. This process took place in consultation with public authorities and stakeholders. No permit was issued, however.
Over a number of years a whole raft of studies were performed to map out the impacts of the project: on the environment as a whole, local residents, nature, agriculture, fishing, watersports, archaeology, shipping and safety. In the end it emerged that a new island, some distance off the coast, would be the best solution. It will be possible to produce sustainably here, minimising the amount of space taken up and making efficient use of energy. An electric suction dredger will be able to extract sand from a considerable depth and pump it to the island, where a special sieving installation will sort the sand by grain size. Opting for an island also means that no sand will slip between the cracks. In other words, there will be no waste.
When creating the island attention will be paid to preserving the grandeur of the IJsselmeer and further improving the environment for fish and birds. As has been the case over the past ten years, Smals is open to consultation with experts, residents and other stakeholders. Making sure the island is carefully integrated into the landscape may also mean it is regarded as a permanent asset after the end of the permit period. Smals would see that as an excellent outcome./span>
Electric suction dredger and an artificial island
Excavation of 250 hectares
Stable sand pit with a maximum depth of 60 metres, including fish-friendly terraces
Creation of around 20 hectares of wetlands, incorporating a 7 hectare sand island
On this island 1 hectare will be set aside for a washing and sieving installation
The island will be a good distance off the coast: Friesland 5.5 km, Noordoostpolder 7 km
Smals publishes an IJsselmeer newsletter. You can subscribe to on this page.
 Smals invites interested parties and stakeholders to send us their suggestions and reactions: ijsselmeer@smals.com