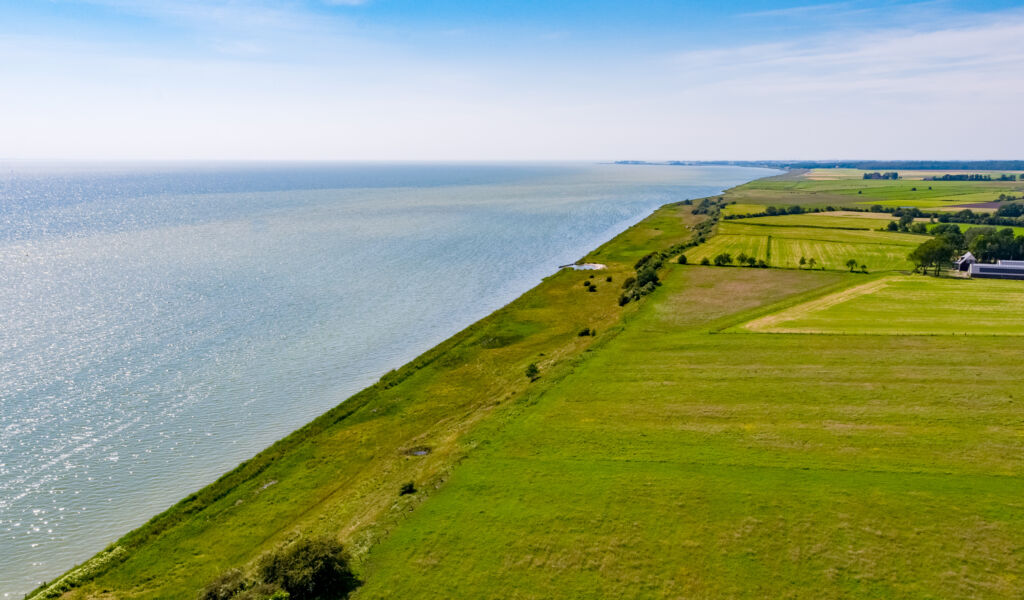 Sand is a crucial material needed to meet the significant demand for new houses, buildings, roads and dykes, for example. Smals is therefore developing a plan for a sand and nature project in the IJsselmeer. When fleshing out this plan it is focusing explicitly on keeping the interests at stake in the IJsselmeer in balance.
Another way is possible (and necessary)
Research was conducted over many years to identify the most suitable location, the best technique for extracting sand from the IJsselmeer and the impact on nature and the environment. This process took place in consultation with public authorities, local residents, social organisations and numerous interest groups. These studies have made it possible to map out the plan's environmental impacts. We are currently also working to ensure the plan is aligned optimally with the wishes and requirements of the wider community. New developments, in the area of technology for example, are assisting us in this task.
New choices
The Dutch government has designated the IJsselmeer as one of the locations in the Netherlands where construction sand can be extracted. This stems from the visions that the government, the provinces and nature organisations, amongst others, have developed for this area. Making sure the area has a sustainable future, from the perspective of nature development, recreation and tourism, but also fishing and the environment, is a key consideration here.
Over the past few years various parties have developed new visions for the future of the IJsselmeer area. Smals is keen to align with these, from both a technical and ecological perspective. This has prompted us to develop a new vision for the best possible way of extracting construction sand from the IJsselmeer – one that is sustainable and good for both people and nature.
Smals hopes to have the framework for a new approach ready by mid-2022.
Smals will be happy to hear about any ideas, possible concerns, wishes and opportunities that you want to bring to our attention.
Anyone wanting to offer their input on the plans for the IJsselmeer sand and nature project is welcome to do so. Let us know your views at: ijsselmeer@smals.com